POS (point of sale)
Userfriendly Odoo POS Solution
The user-friendly POS solution

Quickly installed, simply marketed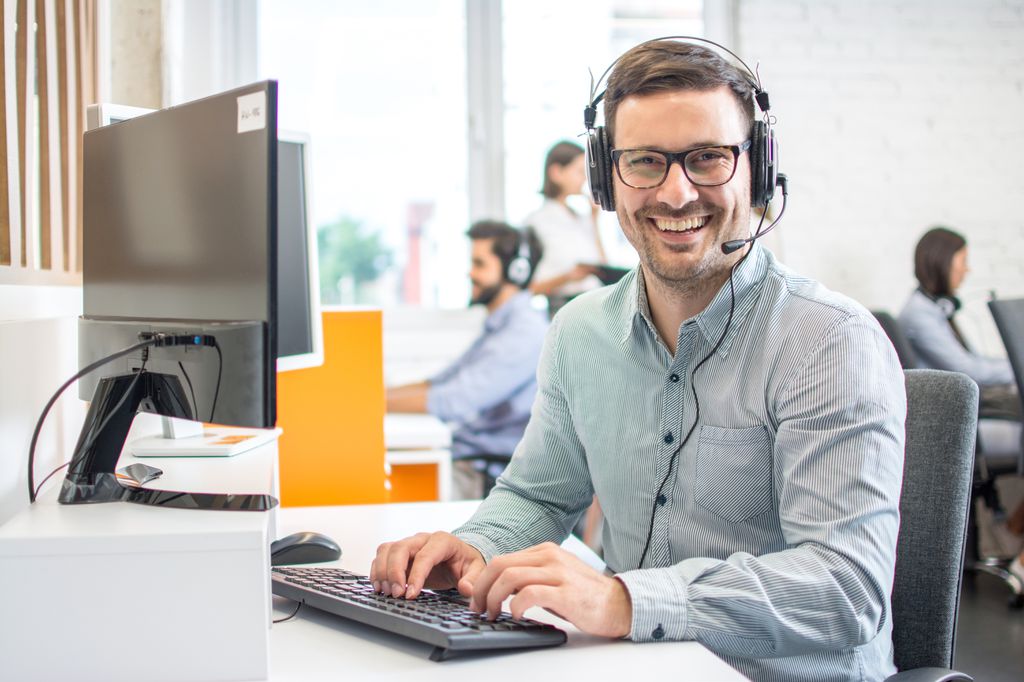 Thanks to its clear and well-designed user interface the POS solution of Odoo can be used both online and offline. The Odoo POS module is integrated in financial accounting and warehouse management what allows you to generate real-time reports of any sales areas. You do not longer need to integrate several applications to your main solution!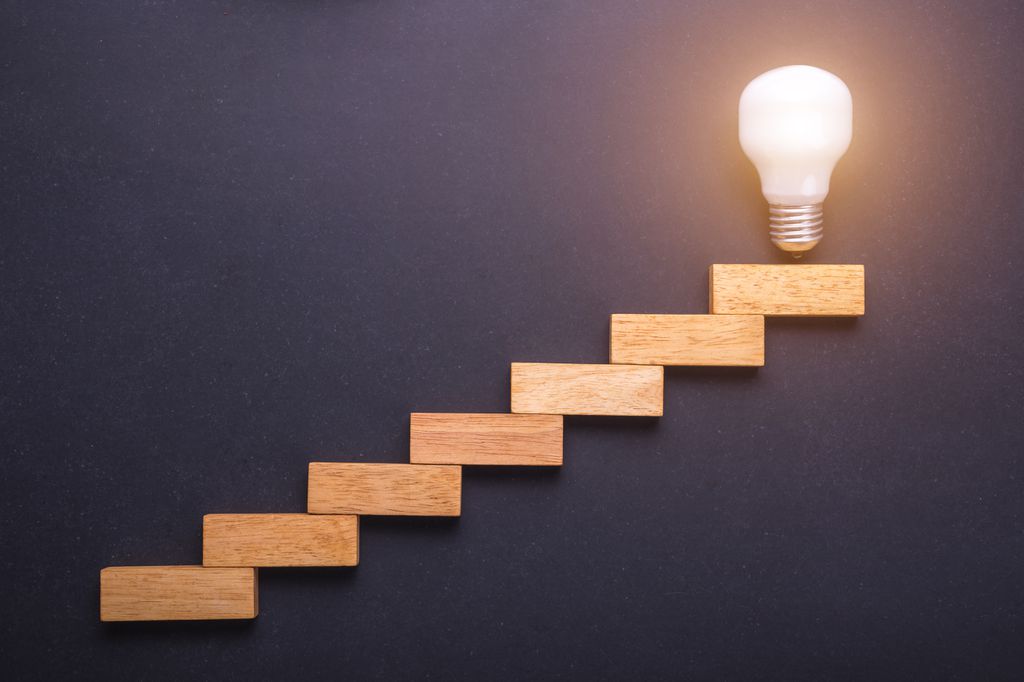 You work with tablet, desktop, laptop or smartphone? No problem! Since the POS module works on any hardware, there are no additional costs for assembly or modifications!

The Odoo POS module is suitable for any touch device. It does not matter if it is a multi-touch tablet like an iPad or a touch-sensitive laptop screen.
In any browser functional - even offline

Odoo POS works for all devices that come with a web browser.

Odoo POS on your smartphone, tablet or desktop?
The POS solution is suitable for any touch device. It does not matter if it is a multi-touch tablet like an iPad or a touch-sensitive laptop screen.
Odoo POS and peripheral devices
There may be a variety of peripherals such as printers, cash registers, scales, barcode scanners can be connected externally.
Simply traceable service, appealing, clean design - Odoo POS module - the favorite for retailers

You no longer have to deal with the unsightly user interfaces of old POS applications themselves. The surface of Odoo was developed specifically for retail.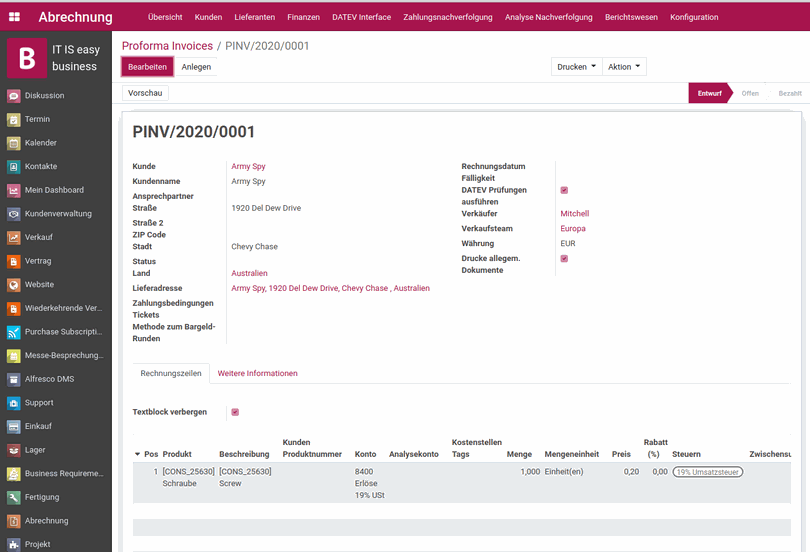 Quickly search and easy to use

You can quickly get to filter queries about products or scan items to find this in the hierarchical product category.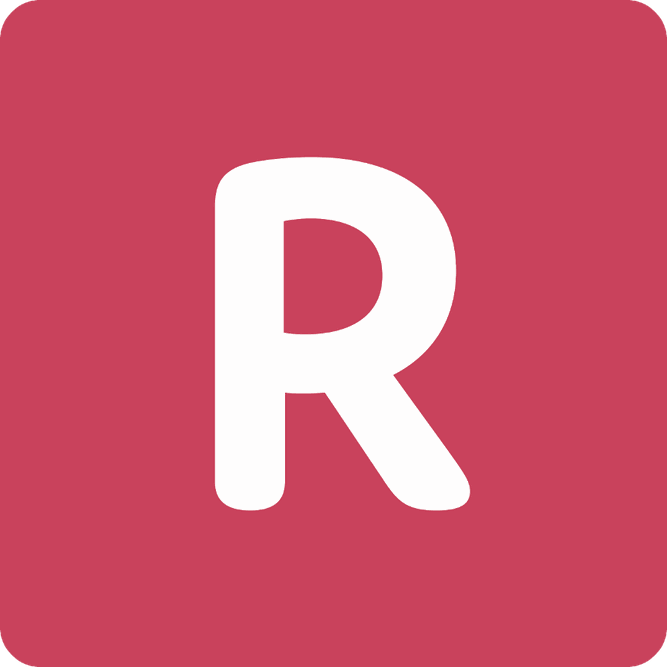 Set new standards in customer service

Stay in mind of your customers - as a competent partner in the fields warranty Claims, repairs, customer concerns. Quality management and customer satisfaction - thanks Odoo here is organizing a breeze.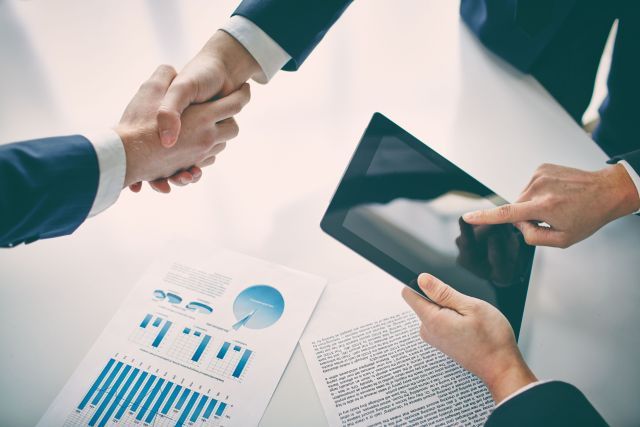 Efficiency in the checkout area

Viele Unternehmen nutzen bereits einen Selbstbedienungsmodus, mit welchem Sie die Anzahl der benötigten Kassierer und damit Kosten senken. Ihre Kunden scannen selbst und bezahlen über eine individualisierte Benutzerplattform. Auch mit dem POS-System von Odoo ist dies möglich.

A control station with light - and sound signals will help in monitoring the checkout process.

Vor Ort und im Netz mit Kunden kommunizieren
With help of Odoo, your customers make purchasing decisions in-store and online, you can integrate with Odoo POS brands successfully, manage customer relationships across all channels, create customer profiles and establish communication with buyers.

Cross-channel sales, contact list, profiles and much more offers you a 360° view of your customers.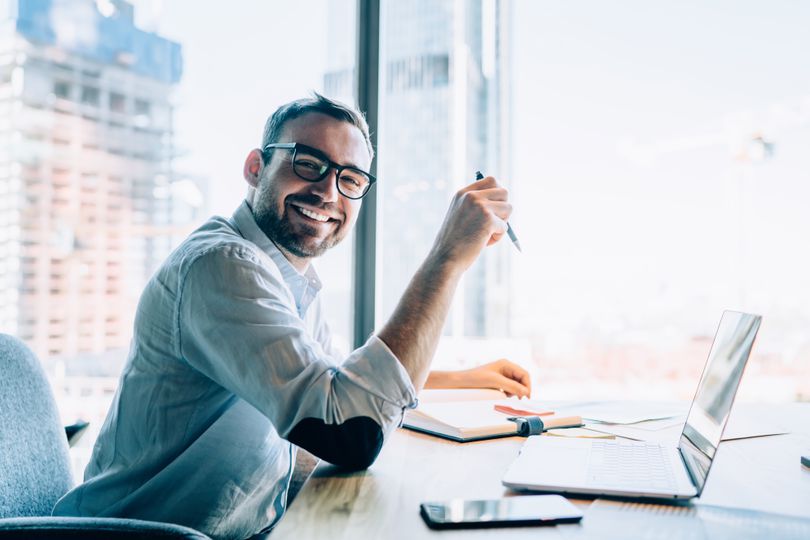 Explore the possibilities with Odoo

Variety of functions - easy to use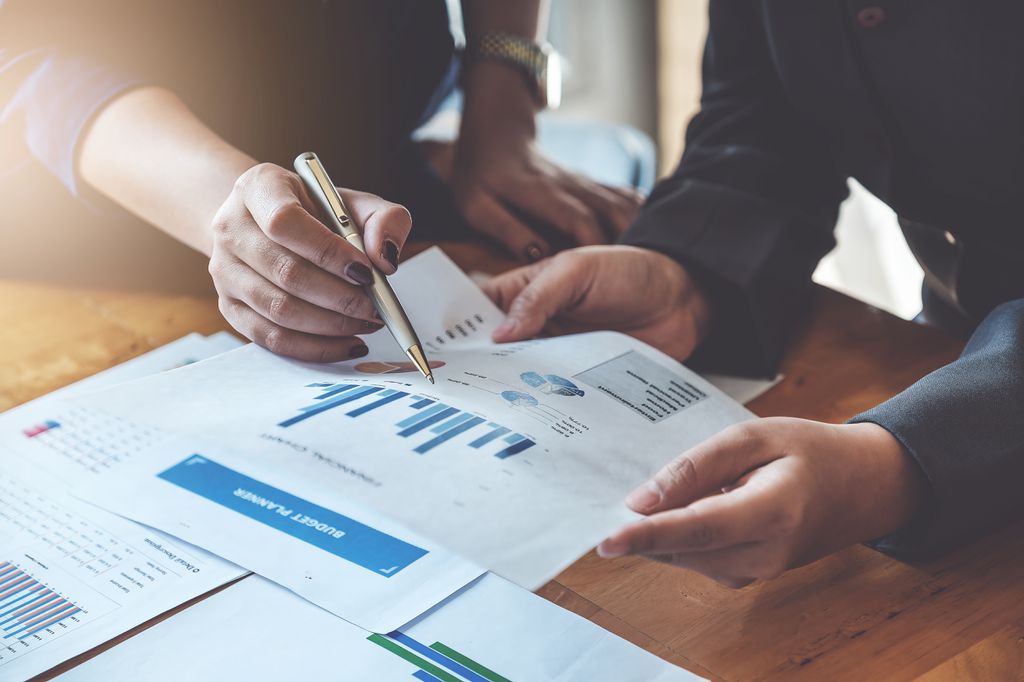 For more information and an overview of the solutions of Odoo click here.
Personal advice. We are happy to advise you personally to the major issues and discuss your questions about the POS solution of Odoo and all other areas around the use of Odoo. Get an overview of our
Services.
Consulting at your location. We will gladly come to you to look at your systems to analyze your work processes with you and to discuss needs and desires. Surely we can find during the
consultation also for the right concept.
Talk to us - we will help you!